We have courses for VEX IQ & EDR, Block and Text Coding, Engineering and even a range of distance learning courses.
Find the right course for you:-
Get Certified in Robotics at Carnegie Mellon University!
Robot-HQ is certified by the Carnegie Mellon University to train and certify students in Robotics via the CS2N Network. Train with us – Get Certified and use your Robotics certification for College Credits and easier entrance to Engineering Courses.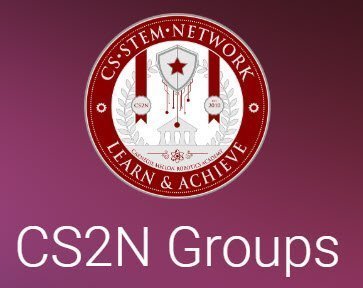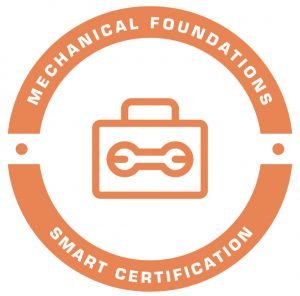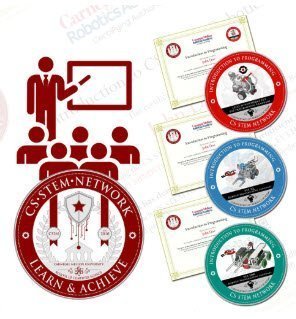 Contact us for more information / 關於更多信息請聯繫我們
[contact-form-7 id="111″ title="Contact form 1″]