VEX EDR – V5 Courses
Design / Build / Code / 機器人設計 / 構建 / 程式編輯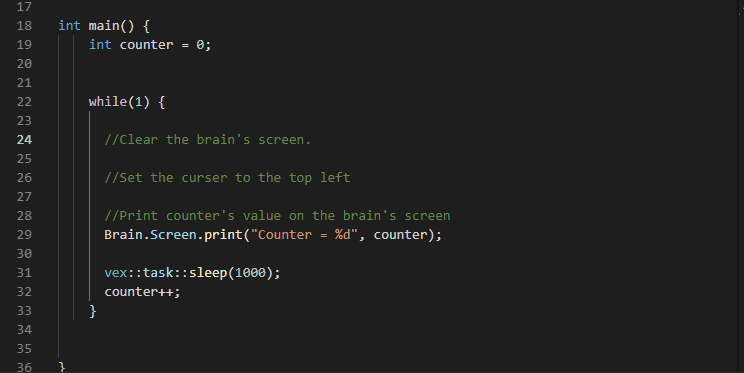 培養邏輯思考、解決問題的能力 / Develop logical thinking and problem-solving skills
訓練溝通協調力及團隊合作精神 / Promoting communication and teamwork
跨領域學習、激發無限可能 / Interdisciplinary learning, inspires unlimited possibilities
積極參與國際賽事、提升視野與競爭力 / Participate in local and international competitions to enhance world vision

Train in robot building, engineering, strategy and coding to get an advantage over other teams and stand a better chance of going to VEX Worlds – Maybe even win some trophies!
Get Certified in Robotics at Carnegie Mellon University!
Robot-HQ is certified by the Carnegie Mellon University to train and certify students in Robotics via the CS2N Network. Train with us – Get Certified and use your Robotics certification for College Credits and easier entrance to Engineering Courses.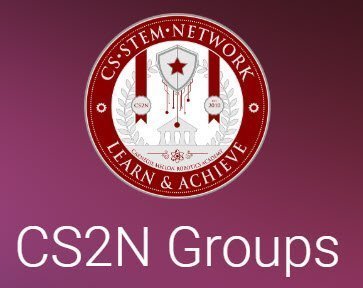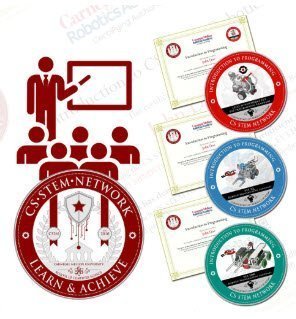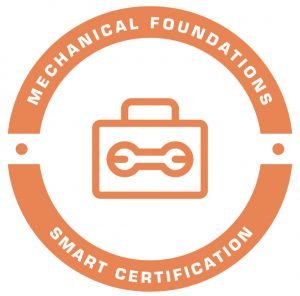 Contact us for more information / 關於更多信息請聯繫我們